Getting it right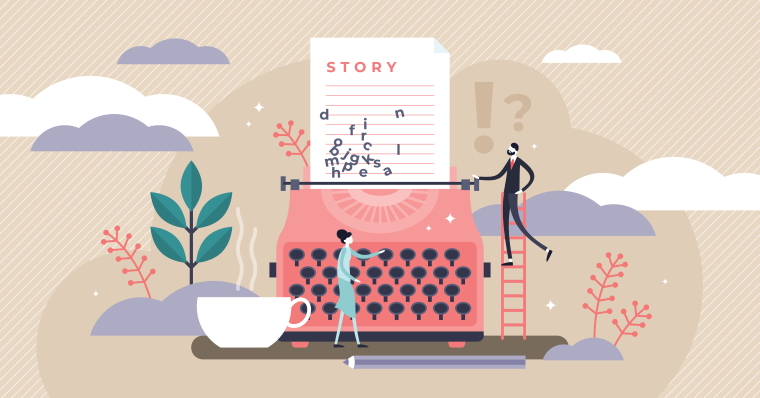 What Is Copy Editing?
Copy editing really digs into each sentence on its own to make sure there are no errors. Picture your editor with blinders on. Only the sentence matters—not what role that sentence plays in the larger picture. We won't touch the plot, characters, writing style, or pacing—in fact, we'll be actively trying not to think about those things so that we can focus on the syntax and grammar.
If you're on a limited budget, are confident in your writing style, and are only going to have one round of editing—make it a copy edit. Readers can forgive an occasional clunky sentence, but if they find sentences that just don't make sense, they might just give up on reading your book.
What Will We Be Looking For?
Consistency is key in any edit, and a copy edit will pay special attention to this. Here's the list of what we'll be looking for:
Consistency
Hyphenation
Grammar
Spelling
Punctuation
Capitalization
Syntax
Flow
Readability
Awkward Phrasing
Number Formatting
We'll be focusing here on issues that are objectively wrong. We won't fix or alter your personal voice.
When Should You Get a Copy Edit?
We recommend going through a developmental edit and a line edit before having your book copy edited. After a line edit, you can decide if you need a copy edit or not. If your returned line edit is full of corrections—and if you make a lot of corrections based on our comments—then a copy edit is in order.
If you got a line edit and there weren't too many changes, you may be able to skip copy editing altogether and go straight to proofreading (or typesetting, if you need it).
How to Review Our Changes
All of our edits will be made in Microsoft Word, using Track Changes. When we encounter errors, we'll usually leave a comment explaining why. In this way, a copy edit can be a great way to improve your skills for future writing projects—think of your editor as an extremely attentive grammar teacher.
Using Track Changes, you can go through our edits and either accept or reject them. Keep in mind, however, that all of our edits were made for a reason—if we changed something, it was because there was something objectively wrong. You may still decide to reject some of our changes if, for example, you want the sentence to be grammatically incorrect for stylistic reasons.
If you don't understand why we made a change, just let us know and we'll explain.
What Comes Next?
After reviewing your copy edit, the next step will depend on whether you decide to self-publish or seek an agent and a publisher:
Find an agent and a publisher. Your manuscript will be good to shop around to agents and publishers after a copy edit. Your next step would then be preparing query letters, writing up a summary, and actively seeking out agents to send your manuscript to. When you get picked up by a publisher, they will handle the typesetting and proofreading.
Self-publish. You're almost ready to put your baby out into the world. If there were a lot of changes in your copy edit, you might consider a final proofread to make sure there are no lingering errors. If your book will be offered as a paperback or hardcover, we highly recommend having your book professionally typeset. This includes formatting the book for printing and performing an "interior design" for the book and ebook.
Free Sample Editing
Editing is a big investment, so you should always request a sample edit from potential editors. At TypeRight, we offer free sample edits of up to 1,000 words. By reviewing your free sample edit, you'll know exactly what to expect from us when you send in your entire project.