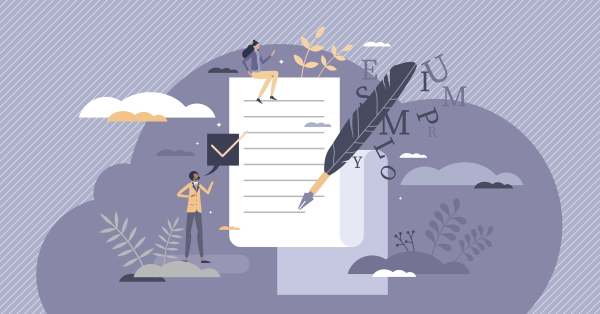 Which Level of Editing Is Right for You?
Traditionally, manuscripts go through at least four levels of editing: a developmental edit, a line edit, a copy edit, and a proofread. That said, some authors prefer to pick and choose. Whatever you decide, we consider either a line edit or a copy edit to be absolutely necessary—no manuscript should be published without at least one thorough edit.
Not Sure What to Choose?
Not a problem! If you send your manuscript in for a free sample edit, your editor will review your work and determine the most appropriate level of editing.