Good writing is more than just good grammar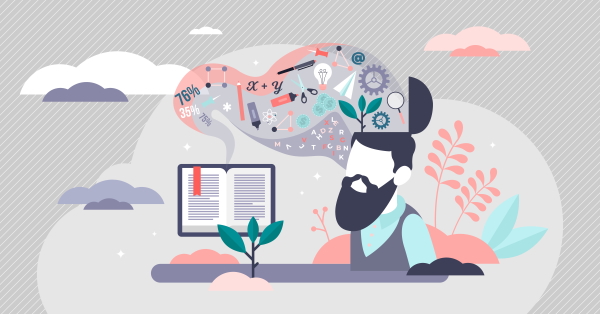 What Is Line Editing?
In line editing, we're actively trying to improve your writing style while maintaining your personal voice. Our focus will be on the words and how they're put together with the goal of inducing emotions in the reader.
What Will We Change in Your Manuscript?
Line editing is an extensive review. Here are all the things we'll be looking at:
Flow
Readability
Redundancy
Repetition
Clarity
Word Choice
Consistent Voice
Style
Wordiness
Awkward Phrasing
Consistent Tense
POV
Content
Presentation
Ambiguity
When Should You Get a Line Edit?
Traditionally, a line edit comes after a developmental edit. If you choose not to get a developmental edit, you should be confident that the content is where you want it to be before ordering a line edit. The overall structure of the book should be well-established, and you should be happy with the plot and characters.
How to Review Our Changes
All of our edits will be made in Microsoft Word, using Track Changes. When we encounter errors, we'll usually leave a comment explaining why, and we'll also leave comments about plot and character motivation.
Using Track Changes, you can go through our edits and either accept or reject them. In a line edit, our changes will be a bit more aggressive than in a copy edit—we will be actively trying to improve your writing style—though we will do our best to keep your personal voice intact. Some of our changes will be subjective, so it is normal to reject a handful of changes if you don't agree.
We try to make the motivation behind our edits clear, but if you have any questions as you go through the returned document, we're always happy to explain.
Reviewing a line edit can be a great learning experience. When you're finished going through our changes, you're bound to have a better understanding of how to improve your writing in the future.
What Comes Next?
In the process of reviewing our edits, you might end up rewriting sentences and adding or removing content. If so, we recommend ordering a copy edit after a line edit, which will focus specifically on grammar and sentence structure. At the very least, after line editing, manuscripts should be proofread to catch any lingering issues.
Free Sample Editing
Editing is a big investment, so you should always request a sample edit from potential editors. At TypeRight, we offer free sample edits of up to 1,000 words. By reviewing your free sample edit, you'll know exactly what to expect from us when you send in your entire project.