How it works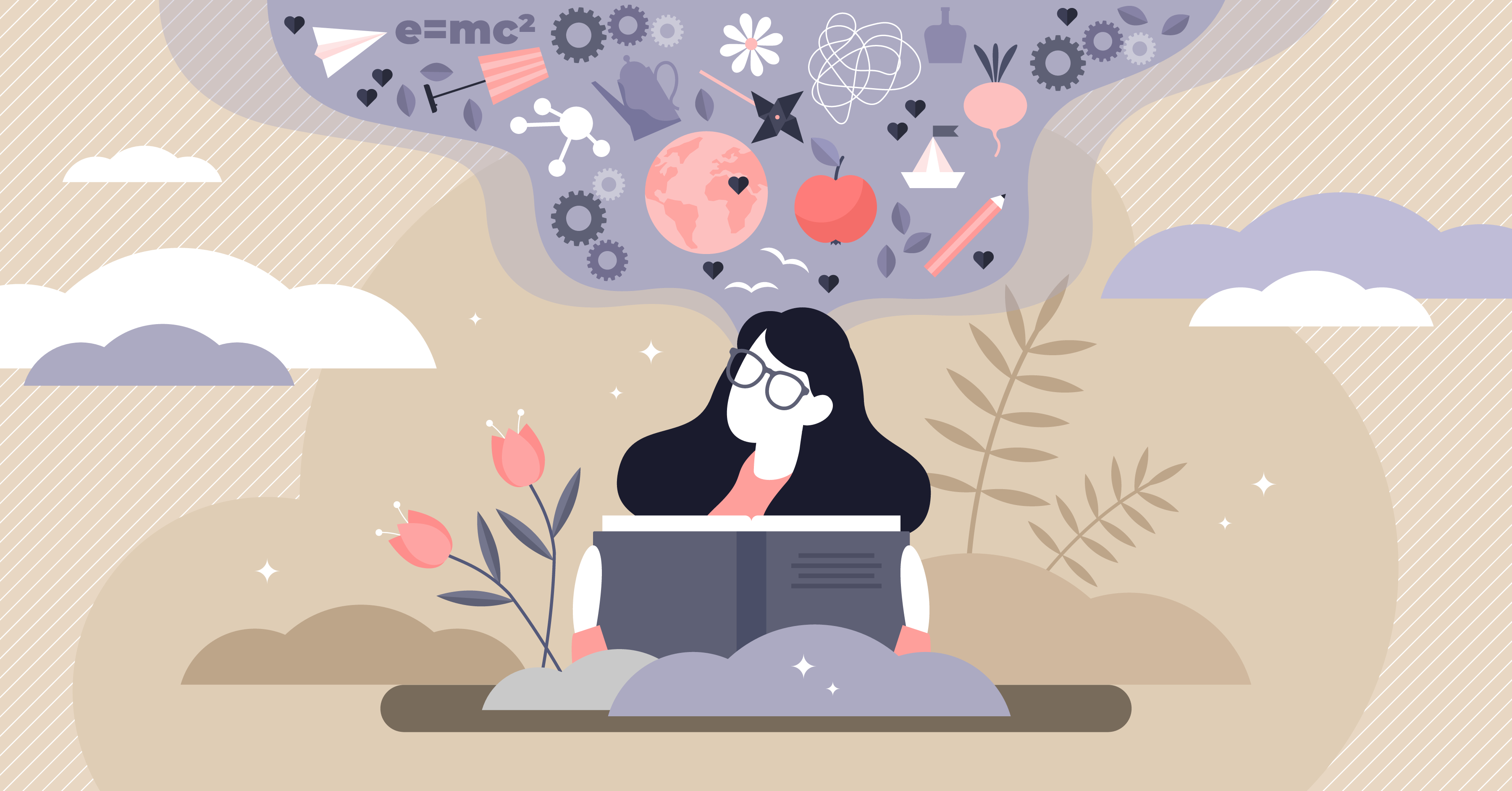 1
You send us a copy of your project for a free sample edit. We'll pair you with a fitting editor.
2
If you like our work, you can order an edit of the entire project.
3
When your editor is done, you'll have a chance to ask any questions about their work.