Professional Editing Services
---
Now that you've finished writing, you want your project to be the best it can be. For this, you're going to need another set of eyes—there's really no way around it. A willing friend can drive improvement and help you gain perspective, but if they're not experienced in the art of editing, errors will slip through the cracks. Even worse, they're likely to introduce some of their own.
If you've spent any time trying to use grammar-checking software, you know that it's not any better—computers simply don't know what we're trying to say, and we're a long way off from software being able to tell us where and how to make improvements.
In short, having your manuscript edited by a professional is a necessity if you want a publisher to accept your project. For self-publishers, we can help your project gain traction in such a competitive marketplace.
Free Sample Editing
---
Any project of more than 5,000 words (about 20 pages) is eligible for a free sample edit before you pay a dime or make a commitment. When you send in your document for a free sample, we'll look it over and assign your project to an editor who has experience with your genre and style. After providing you with a free sample of 1,000 words (about 4 pages), you'll be able to review her/his changes to decide if it's a good fit.
We edit using the Track Changes feature of Microsoft Word. This makes it easy for you to go through our changes to make sure you agree with them. We also leave comments in the margins to help explain our edits and to explain where we recommend making changes not covered in editing.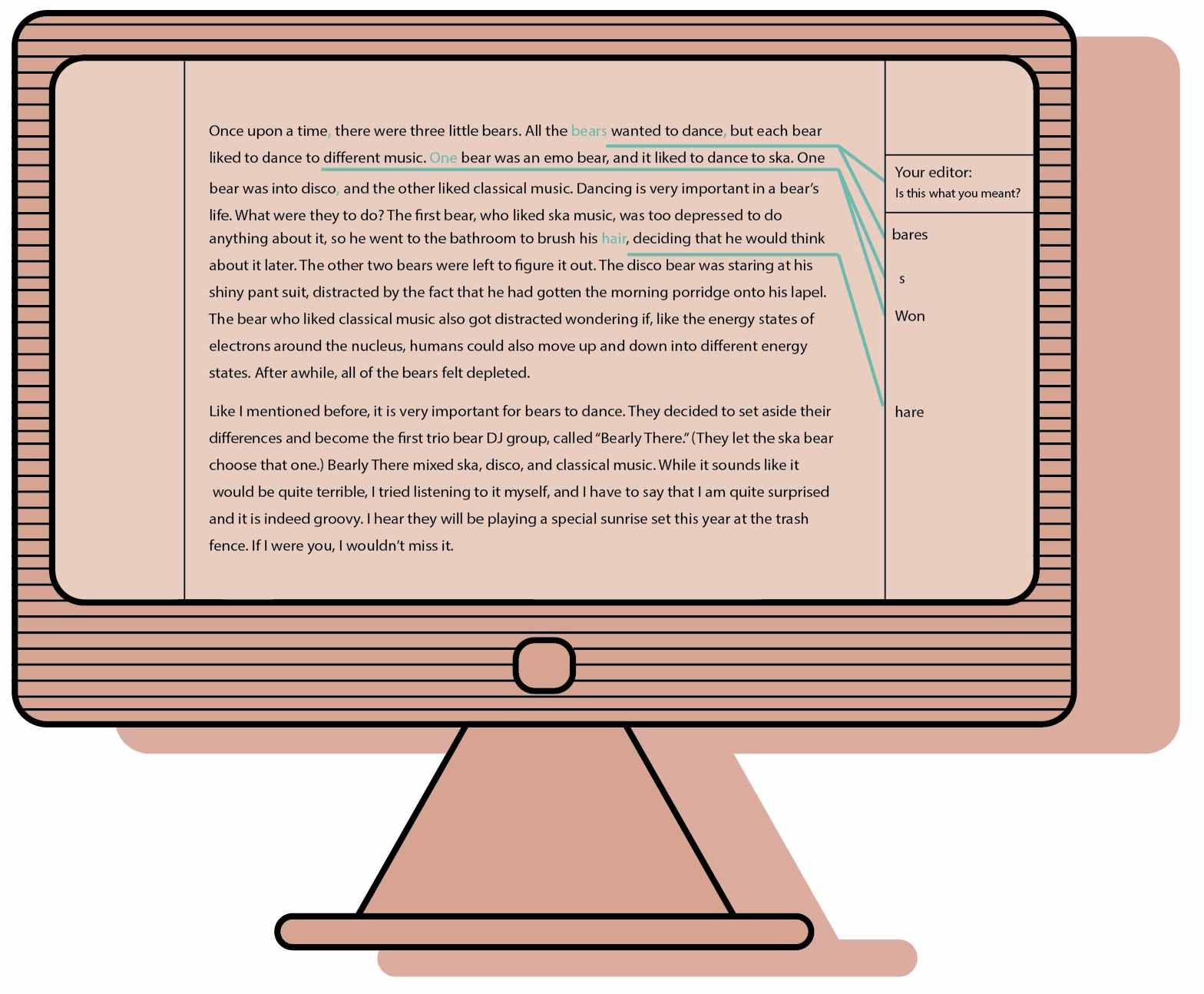 Pricing
---
Everyone has different needs, budgets, and expectations when it comes to editing. That's why we have three options to choose from. If you're not sure what level of editing you need, your editor can recommend one.
Our pricing depends on the number of words in the document. To get a price estimate for your project, enter your word count below and select the level of editing you would like.
Line editing is the most in-depth service we offer. Sometimes editors refer to this as "developmental editing" or "substantive editing." Line editing actively improves your writing—not only the style and flow, but also the plot and characters. In a line edit, we can rewrite/rephrase sentences, reorganize paragraphs, remove content that does not move the story forward, and leave suggestions where we recommend adding detail or story content. We won't add new scenes or characters for you, but if that is what the book needs, we may recommend you do so in our review.
Try before you buy. Get your free sample edit now.
A copy edit reduces redundancy and repetition, catches inconsistencies, and improves flow and readability. We'll restructure clunky sentences and may alter your word choices to improve clarity. Some editors refer to a copy edit as a "content edit." The goal here is to improve the writing quality and clarity without affecting your personal writing style. A copy edit does not include reviewing the plot and characters for inconsistency, and your editor will not make recommendations to improve the plot. For these services, you will need a line edit.
Try before you buy. Get your free sample edit now.
A proofread corrects minor grammar errors, spelling mistakes, and misused punctuation. No content editing takes place in a proofread; this is strictly for cleaning up any remaining errors. Confident authors who have published before often use this service. Note that not all projects qualify for proofreading services; if content changes are necessary to improve the grammar, a copy edit is the minimum level of editing allowed. If you send in a document for a free sample edit, your editor can tell you if a proofread will work for your project.
Try before you buy. Get your free sample edit now.
*If a faster guaranteed return time is required, additional charges may be necessary.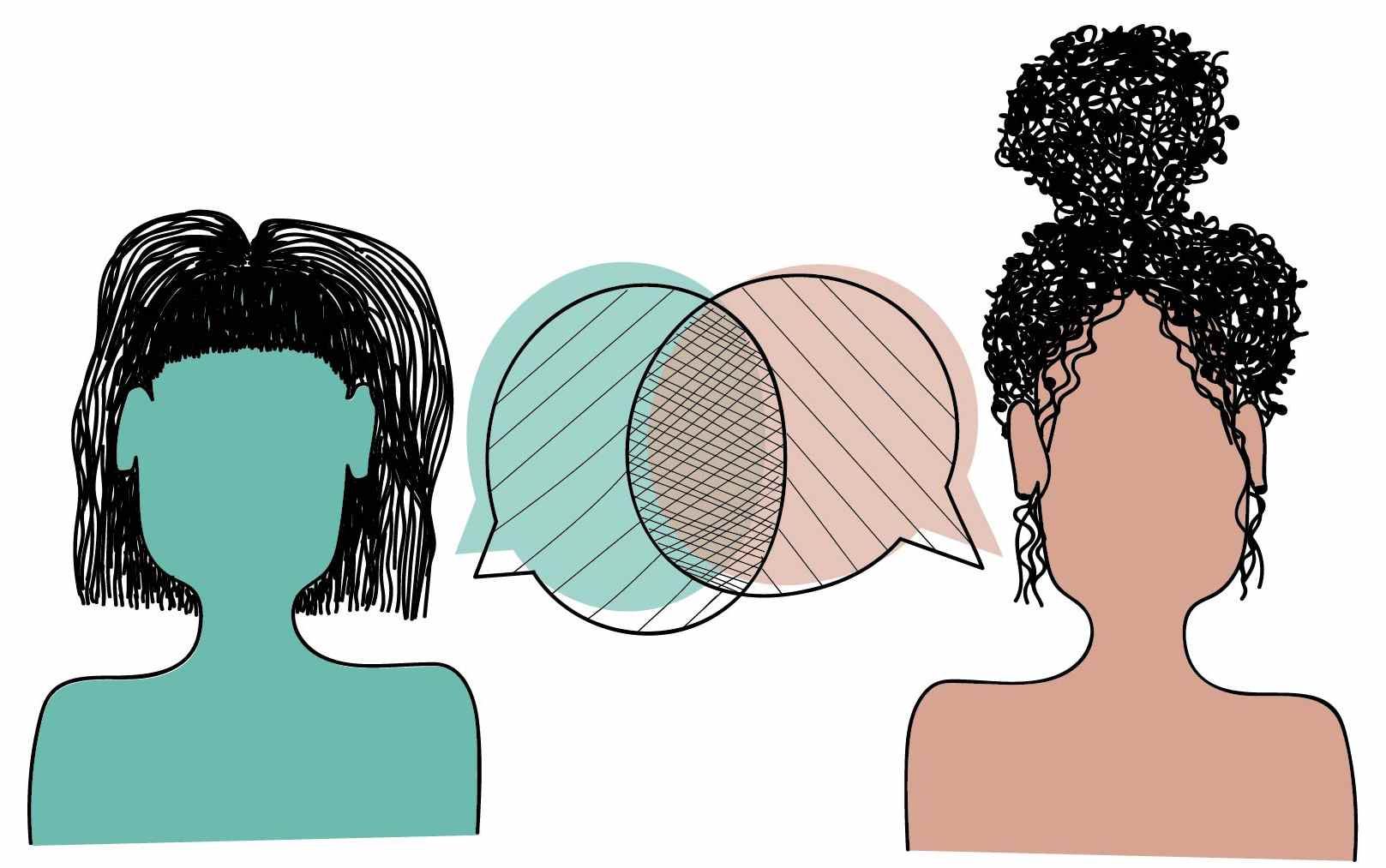 Open Communication
---
Like any relationship, the author–editor pairing thrives with open communication. That's why we don't hide our editors behind a communication firewall, like other editing services. With TypeRight you'll have unlimited access to your editor before, during, and even after the editing process.
The more instruction you give your editor before he/she starts working, the more your editor can fine-tune the edit to match your needs. And when we've sent your edited document back to you, our work isn't done until we've answered any questions you may have about our work.
Quick Compare
---
Proofread
---
Spelling Grammar Flow Readability In-Depth Critique Plot Recommendations Writing Style Improvement
Copy Edit
---
Spelling Grammar Flow Readability In-Depth Critique Plot Recommendations Writing Style Improvement
Line Edit
---
Spelling Grammar Flow Readability In-Depth Critique Plot Recommendations Writing Style Improvement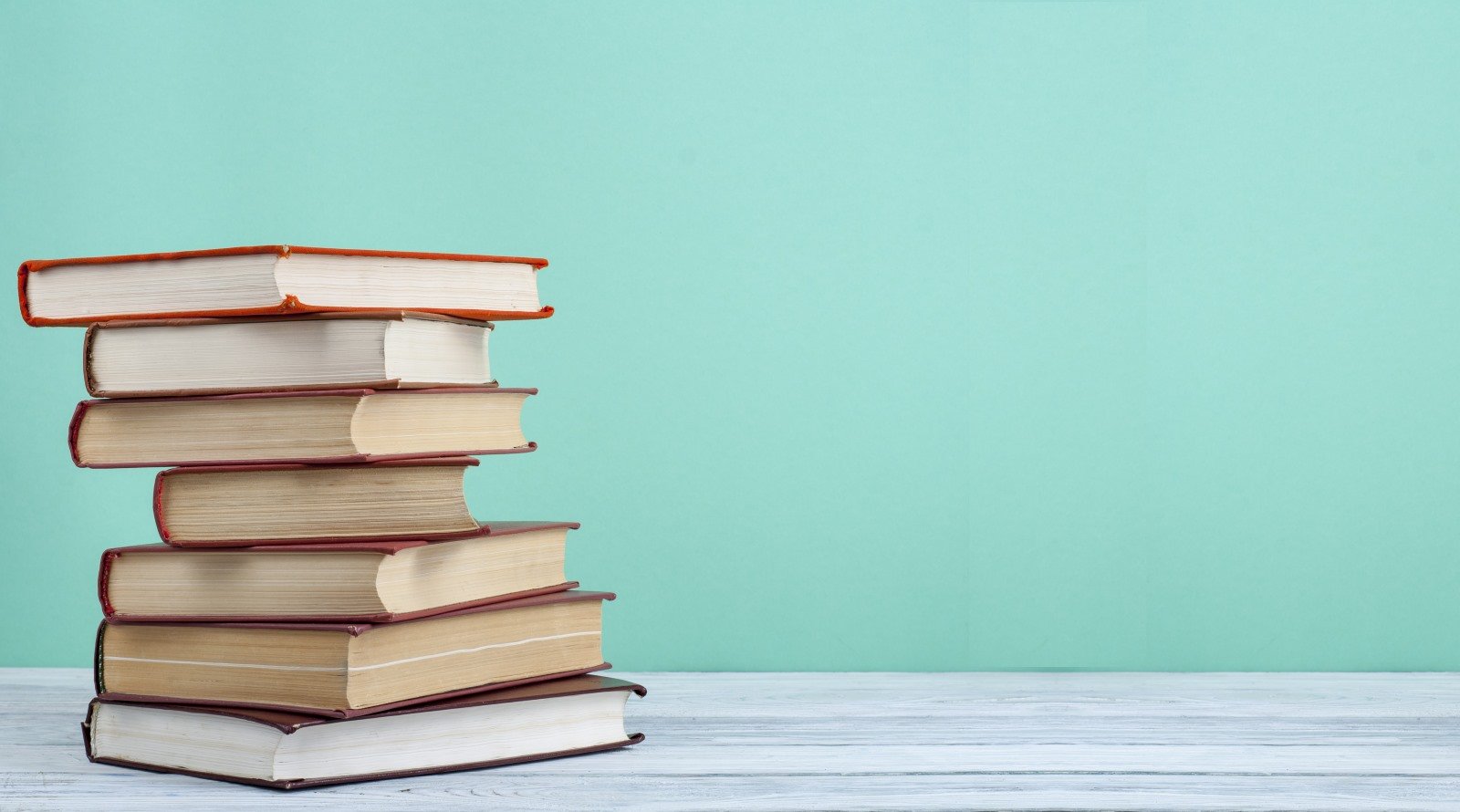 Get Your Free Sample Edit Now
---

Contact Us
---
Talk to one of our professional editors.
---
We'll cover topics like:
The right level of editing for you
Style requirements
Turnaround time
Your sample edit
Call

1-847-594-4040
Send us a message. Fill in the form below and we'll get back to you.